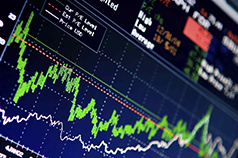 Equity
Renuka Investments (Pvt) Ltd invests in listed equity and non-controlling stakes in unquoted companies. Among its investments are enterprises engaged in property development, provision of laundry services among others.
Property
Galle Face Properties Ltd is to embark on a project with an overseas collaborator on prime real estate in Colombo and Renuka Developments Ltd envisaged in property mix development project in Colombo 9.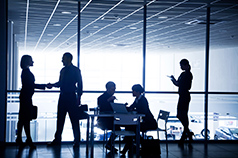 Corporate Services
Renuka Enterprises (Pvt) Ltd is engaged in the provision of management services of Finance, Information Technology, Human Resources, Legal and Secretarial to group companies. It also acts as a promoter to foreign principles in the various development projects in Sri Lanka.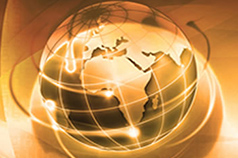 Logistics and Shipping
Renuka Shipping & Travels (Pvt) Ltd is engaged in the clearing and forwarding, shipping and wharf operation for group companies.