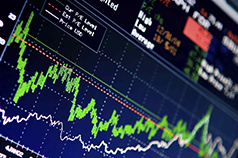 Equity
Renuka Investments (Pvt) Ltd invests in listed equity and non-controlling stakes in unquoted companies. Among its investments are enterprises engaged in property development, provision of laundry services among others.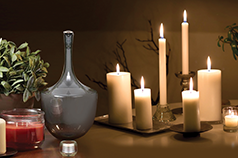 Candle Manufacturing
Royal candle works Ceylon (Pvt) Ltd (Formerly Price's candles Ceylon Ltd), an associate of the group is the industry standard for quality creative candles with our experience dating back to 1830. Royal Candle works has always done things differently, creating innovative, naturally inspired products. Today we are leading suppliers to many premium international brands of candles the world over, as well as locally.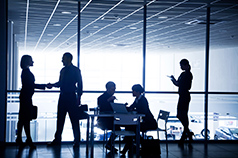 Corporate Services
Renuka Enterprises (Pvt) Ltd is engaged in the provision of management services of Finance, Information Technology, Human Resources, Legal and Secretarial to group companies. It also acts as a promoter to foreign principles in the various development projects in Sri Lanka.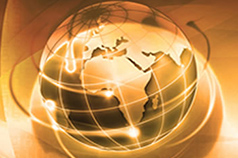 Logistics and Shipping
Renuka Shipping & Travels (Pvt) Ltd is engaged in the clearing and forwarding, shipping and wharf operation for group companies.