Renuka Holdings PLC
Renuka Holdings PLC A diversified conglomerate listed on the Colombo Stock Exchange. It is the holding company for subsidiaries engaged in the sectors of Agri Food Exports (Plantations, Manufacturing, Global Marketing), Dairy, FMCG, Automotive, Investments & Services.

Renuka Foods PLC
Listed under the Colomo Stock Exchange as grower, manufacturer, International Marketer, Distributor in Sri lanka of a range of FMCG products consisting of Ceylon Tea, Coconut Products, Fish, snacks, Fruit beverages, Soya among others.

Renuka Agri Foods PLC
Renuka Agri Foods PLC is listed under the Food & Beverage sector of the Colombo Stock Exchange and manufactures and markets a range of premium coconut products in conventional and organic forms.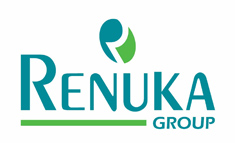 Last Traded Price Rs 37.80
Previous Close Rs 37.70
Change (Rs) and(%) Rs 0.10 (0.27%)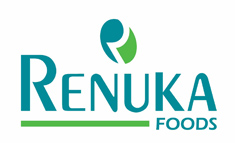 Last Traded Price Rs 26.50
Previous Close Rs 26.90
Change (Rs) and(%) Rs -0.40 (-1.49%)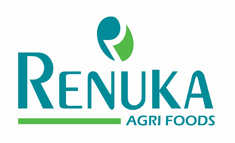 Last Traded Price Rs 4.40
Previous Close Rs 4.40
Change (Rs) and(%) Rs 0.00 (0.00%)